Close to the campsite: discover the seaside of the Vendée
NOIRMOUTIER ISLAND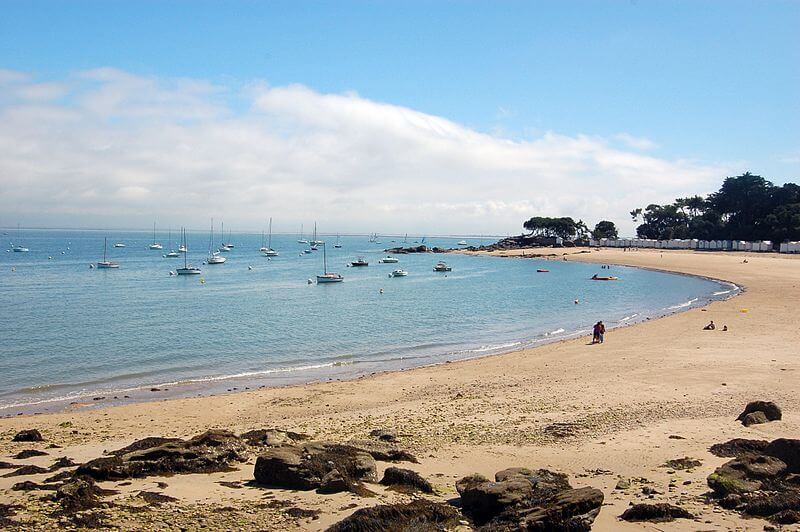 An authentic and preserved island. Offering a startling contrast between large natural areas, salt marshes, colorful ports and architecture half-rural, half-seaside.
Let's go to discover the Gois, a unique liable to flooding road, taste all the local products or stroll on the Dames beaches and its wood hoil
Yeu island
Located at about twenty kilometers of the open sea of the Vendée coastlines, Yeu Island and its 23km2 of emerged lands offer breathtaking landscapes between cliff, plains and transparent sea.
Its ports and little streets will plunge you into local tradition and island life.
You can reach the island by helicopter, or by boat.
Privileged prices are directly in sale at the reception desk!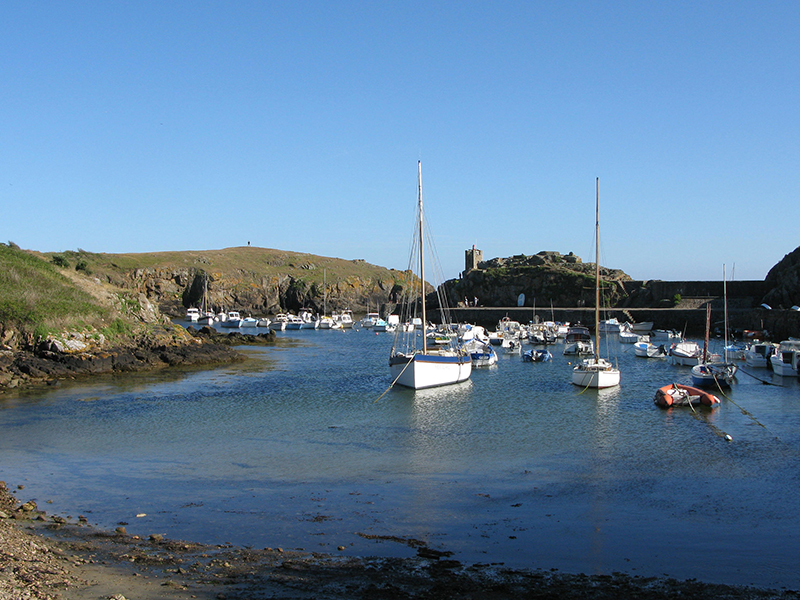 The Puy du Fou
The Puy du Fou is a fun fair with and historical theme, located in Vendée and permit to rediscover the history in an other way. Third theme park of France by its annual frequency with more than 1.9 millions of visitors and spectators per year, it is also famous for its incredible night show the "Cinéscénie" which presente more than 1200 volunteer actors.
Privileged prices directly in sale at the reception desk!